Sep 4, 2019
By
Rebecca Briggs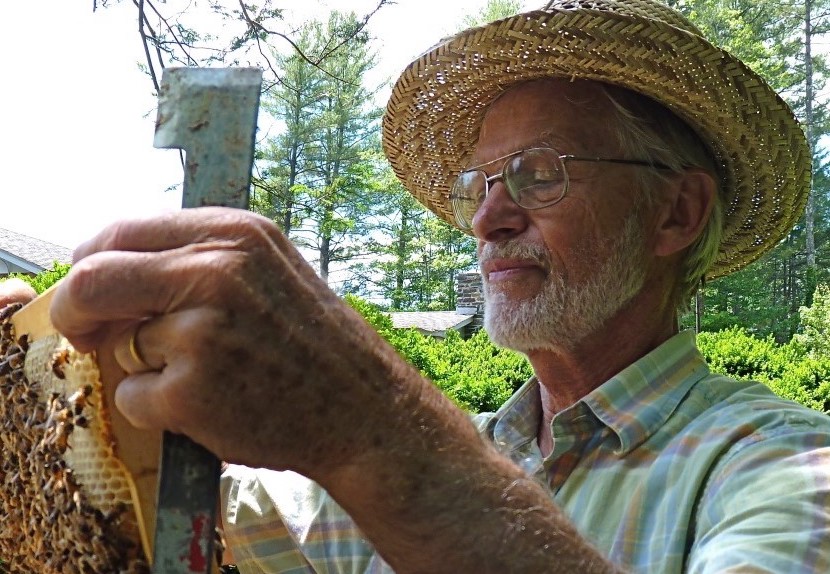 Thea Maria Carlson talks with Gunther Hauk, author of Toward Saving the Honeybee and a teacher, lecturer, biodynamic gardener, and beekeeper for over 40 years. Join him on November 24 at the 2019 Biodynamic Conference for a keynote presentation "Relating Within the Being of the Farm Individuality", as well as workshops on spiritual aspects of the honeybee and honeybee breeding and reproduction.
"Here on earth, nothing goes forward without relationships. Very basic relationship, with parents, siblings, with friends all over the world, with the land and the animals and the plants. All that is relationships, even good ones or bad one — or non-existing ones."
For more from Gunther Hauk, also check out his recent blog post, The Biggest Challenge of Our Time, and visit Spikenard Farm Honeybee Sactuary's website.